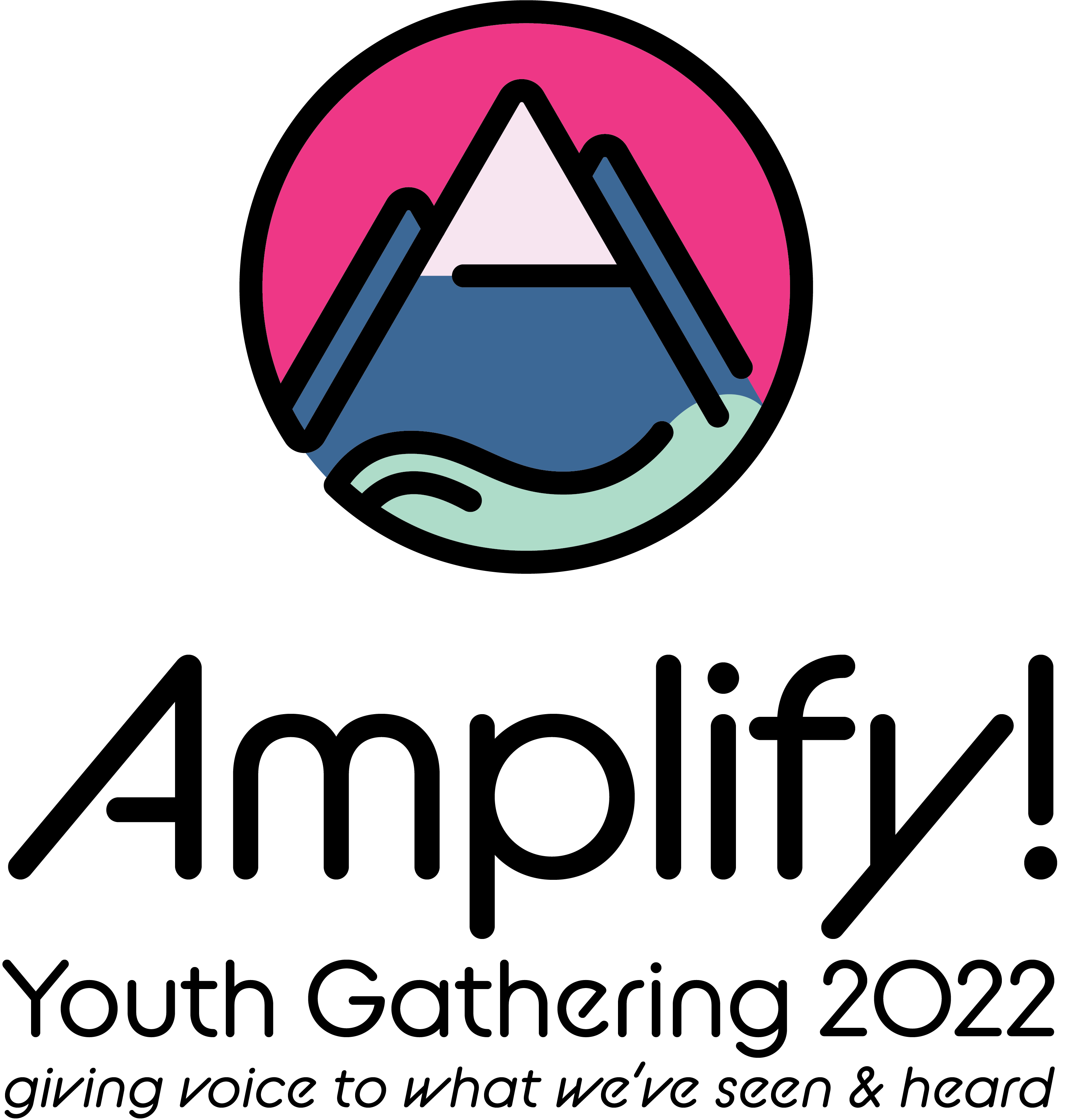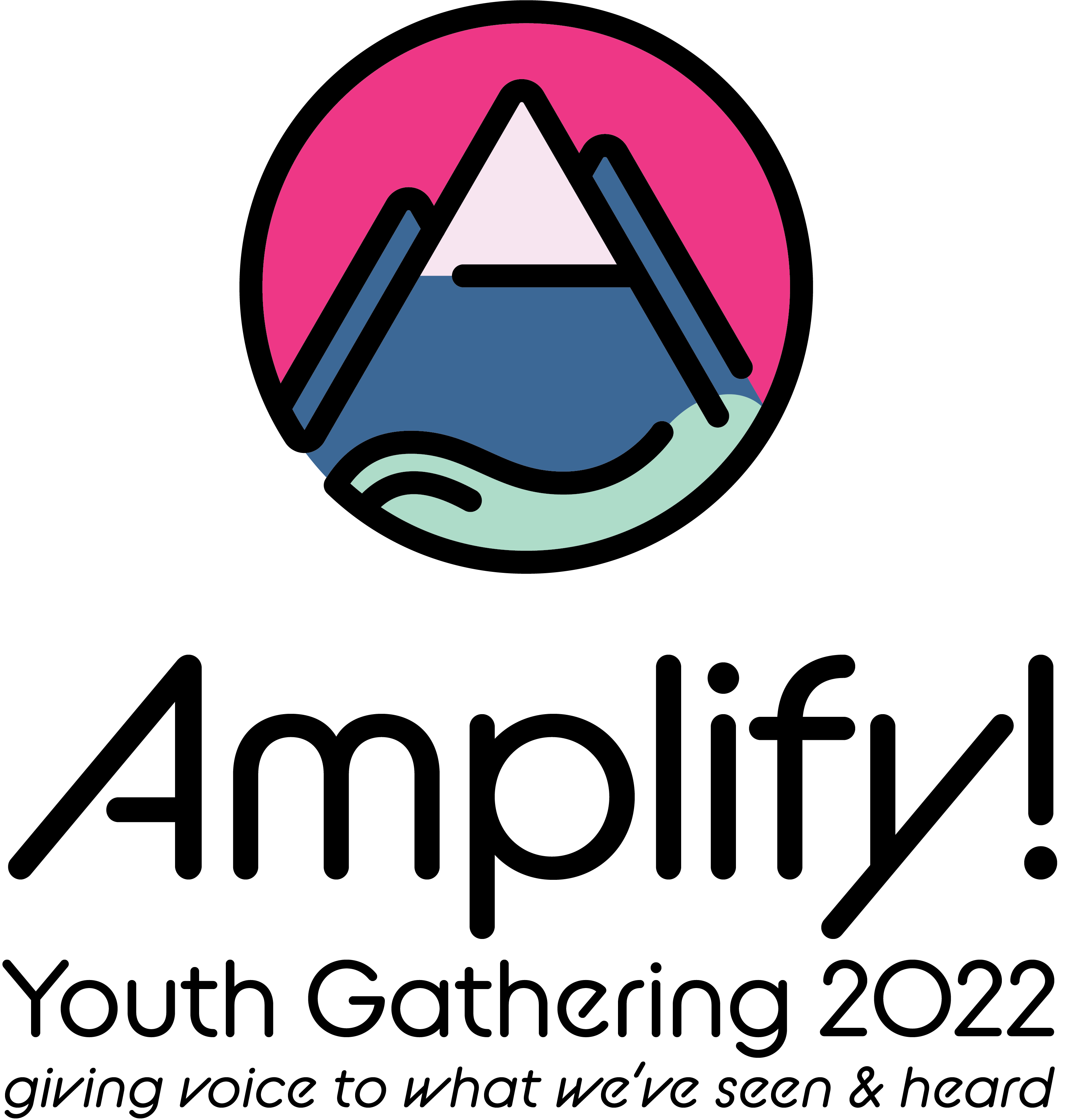 July 31 – August 4, 2022
@ Camp Valaqua AB
In 2022 the youth of Mennonite Church Canada are being invited to gather among the tall trees and stunning scenery at Camp Valaqua. Youth gatherings are a time to connect to the wider church family, recharge our spirits, and spend quality time together in nature. It is our deepest hope that both youth and leaders will experience all of these things (and more!) at Amplify!
For youth ages 12-18
Amplify! Turn up the sound and turn down the noise!
Let's get out into nature and away from all the background noise so we can hear loud and clear. We are listening for the love of God speaking out in all kinds of voices, not just the loud ones. We are listening for soft voices, human voices and the voice of all God's creation, new and old voices, "outsider" and "insider" voices, and even "unpopular" voices and the voiceless. We are listening for those who call out to us to give voice for and alongside them, because their voices have been silenced. All around, we see and hear God's great big love for everyone and everything. We want everyone to share in God's love, spreading the good news right to the corners and the edges, listening quietly and shouting with joy. Do you hear it yet?
Isaiah 40: 3-5
A voice of one calling: "In the wilderness prepare the way for the Lord; make straight in the desert a highway for our God. Every valley shall be raised up, every mountain and hill made low; the rough ground shall become level, the rugged places a plain. And the glory of the Lord will be revealed, and all people will see it together. For the mouth of the Lord has spoken."
More about Amplify!

Camp Valaqua
Camp Valaqua is located one hour from Calgary, nestled in among the trees and valleys at the foothills of the Rocky Mountains. It is a sacred place to many in Alberta, and we feel so lucky to have been invited to experience it together at Youth Gathering 2022.
Link to the Camp Valaqua website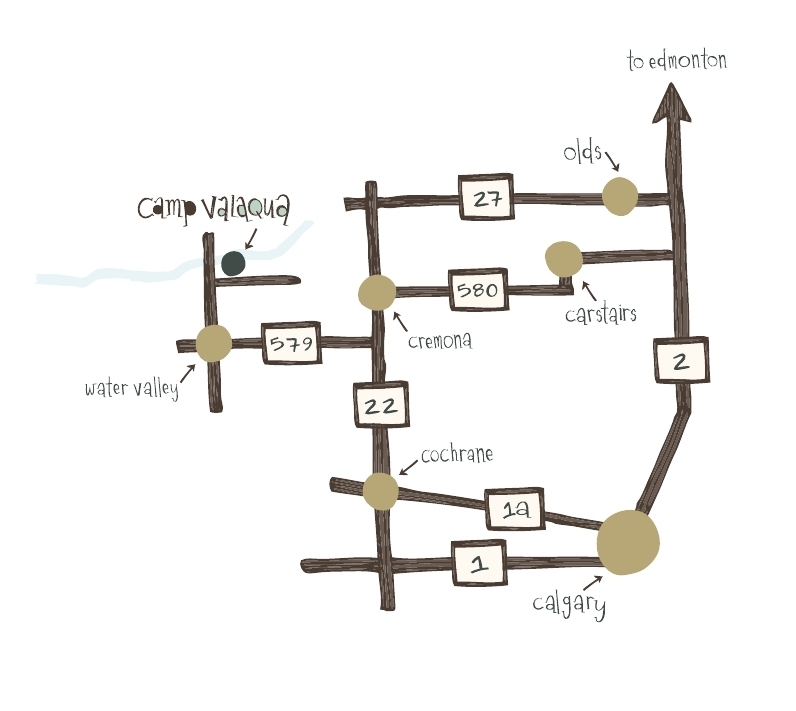 Valaqua Mission - "creating a place where people can experience God together under the tall, tall trees"
"Valaqua is sacred space. Come and be forever changed." - Doug Klassen

Shake summary video from 2019 youth gathering
Remember how much fun we had last time?

Young Leader's Experience
July 29- August 1, Edmonton, AB
An accompanied, immersive, and integrated We Declare - Gathering 2022 experience for young leaders ages 16-20. Information will eventually be found as part of the We Declare information.
Contact Kathy Giesbrecht for more info. kgiesbrecht@mennochurch.mb.ca
Contact
Event Coordinator Joani Neufeldt, youth@mennonitechurch.ca