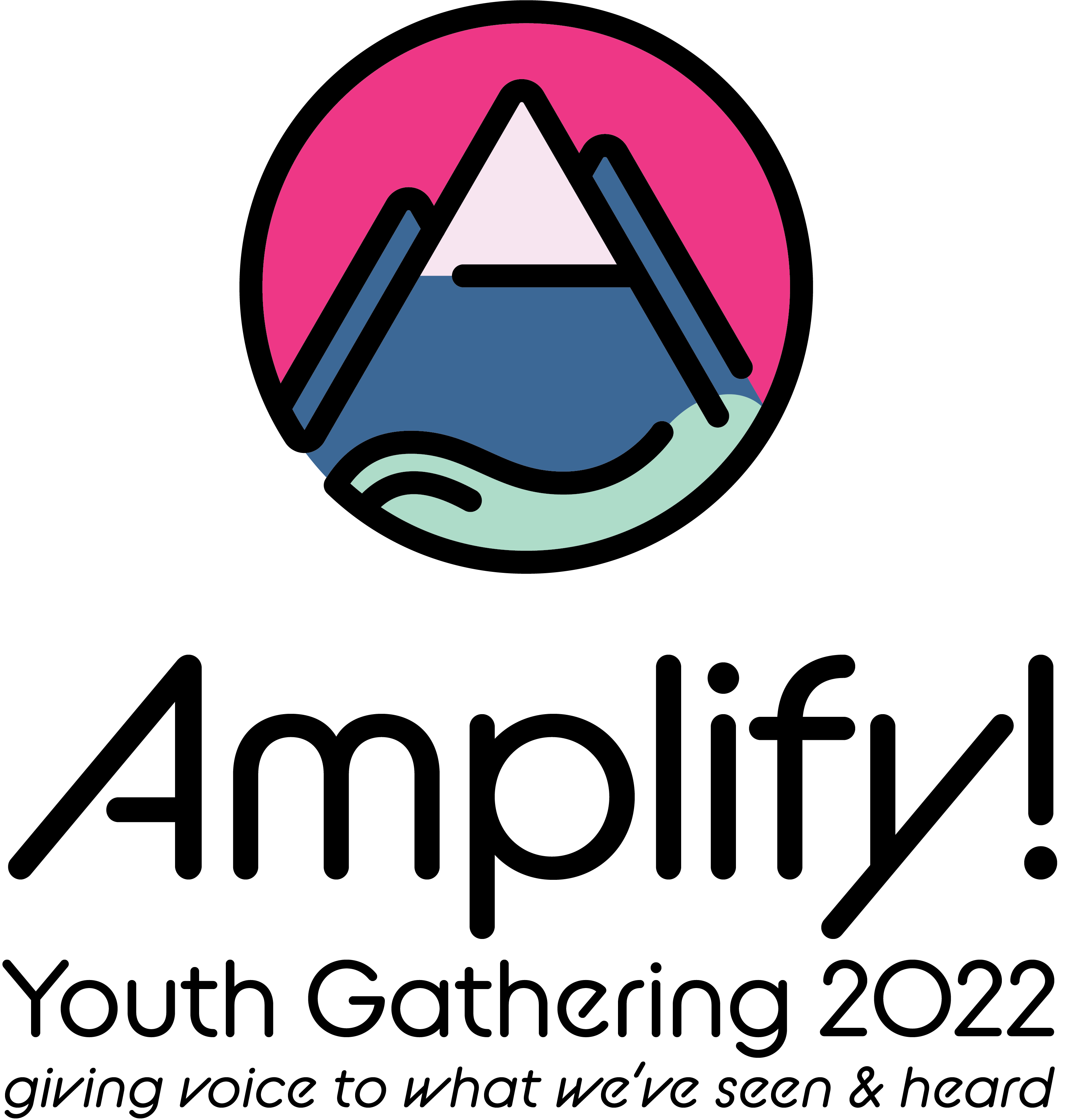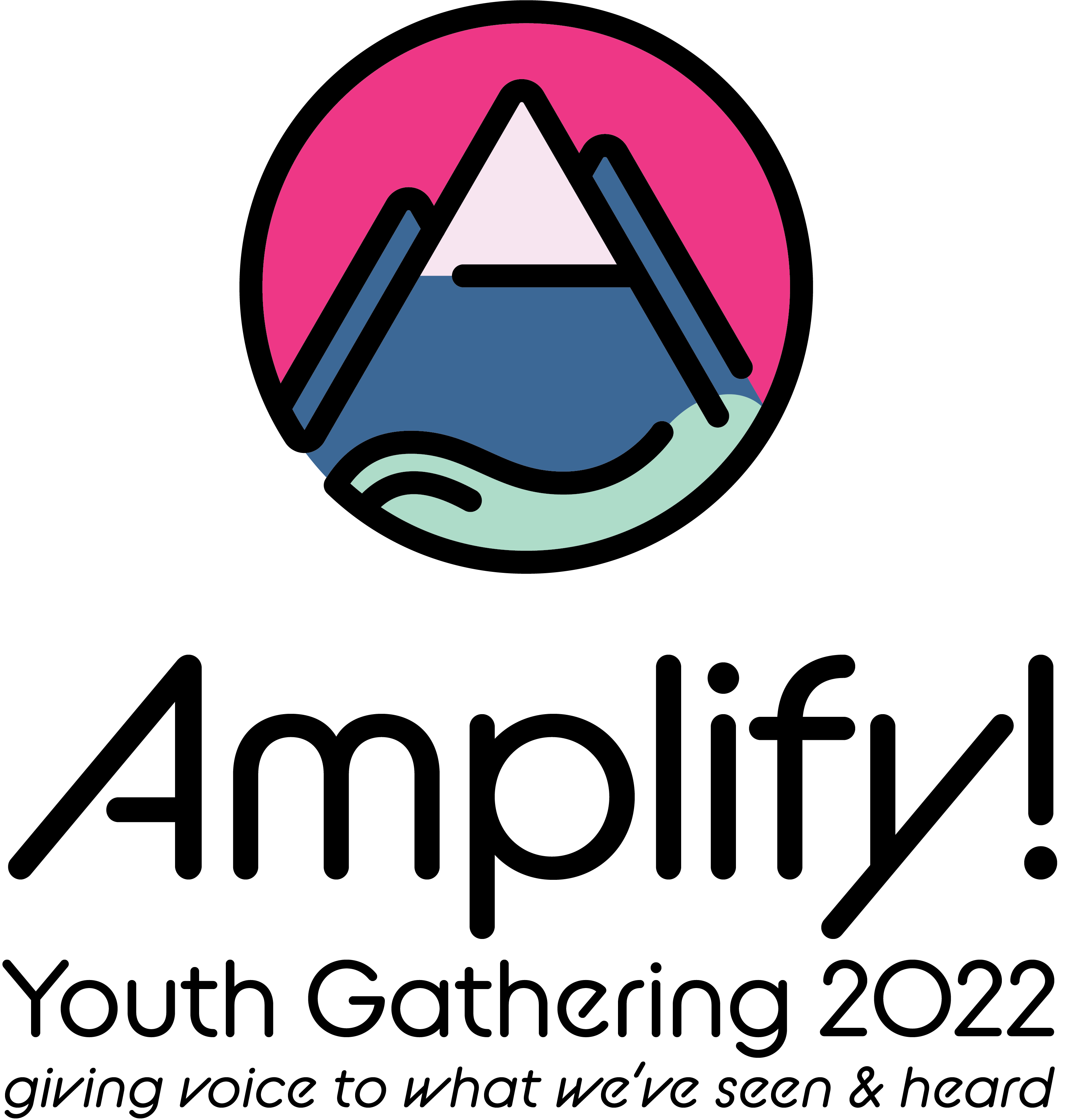 July 31 – August 4, 2022
@ Camp Valaqua in Alberta
In 2022 the youth of Mennonite Church Canada are being invited to gather among the tall trees and stunning scenery at Camp Valaqua. Youth gatherings are a time to connect to the wider church family, recharge our spirits, and spend quality time together in nature. It is our deepest hope that both youth and leaders will experience all of these things (and more!) at Amplify!
For youth ages 12-18
"I can hardly wait!" - Amplify! 2022
Hear from youth across our nationwide community of faith about their excitement for the upcoming Youth Gathering 2022 at Camp Valaqua in Alberta!
Schedule and Packing List
Registration is currently full!
Early Bird: $395 (until May 2, 2022)
Regular Price: $425
Churches / Individuals are required to arrange transportation to the event in Alberta. For those arriving by plane, Amplify! will arrange for shuttles to pick up and drop off at the Calgary Airport.
If you need assistance with travel subsidy please contact Joani at
youth@mennonitechurch.ca to discuss subsidy options.
Covid-19 Info
All attendees, staff, and volunteers are required to be fully vaccinated.
We ask that all congregations gather proof of vaccination for their attending youth and sponsors.
Masking will follow current Alberta Health Guidelines/Restrictions, which are subject to change. Updates will be posted on the Amplify! event page on Facebook.
Planning for an event during a pandemic that is constantly evolving is difficult, you can reach out to
youth@mennonitechurch.ca with any questions or concerns.
July 31st 4:30pm - August 4 1:00pm
Amplify! Turn up the sound and turn down the noise!
Amplify! Turn up the sound and turn down the noise!
Let's get out into nature and away from all the background noise so we can hear loud and clear. We are listening for the love of God speaking out in all kinds of voices, not just the loud ones. We are listening for soft voices, human voices and the voice of all God's creation, new and old voices, "outsider" and "insider" voices, and even "unpopular" voices and the voiceless. We are listening for those who call out to us to give voice for and alongside them, because their voices have been silenced. All around, we see and hear God's great big love for everyone and everything. We want everyone to share in God's love, spreading the good news right to the corners and the edges, listening quietly and shouting with joy. Do you hear it yet?
Isaiah 40: 3-5
A voice of one calling: "In the wilderness prepare the way for the Lord; make straight in the desert a highway for our God. Every valley shall be raised up, every mountain and hill made low; the rough ground shall become level, the rugged places a plain. And the glory of the Lord will be revealed, and all people will see it together. For the mouth of the Lord has spoken."
More about Amplify!

Location: Camp Valaqua
Camp Valaqua is located one hour from Calgary, nestled in among the trees and valleys at the foothills of the Rocky Mountains. It is a sacred place to many in Alberta, and we feel so lucky to have been invited to experience it together at Youth Gathering 2022.
Link to the Camp Valaqua website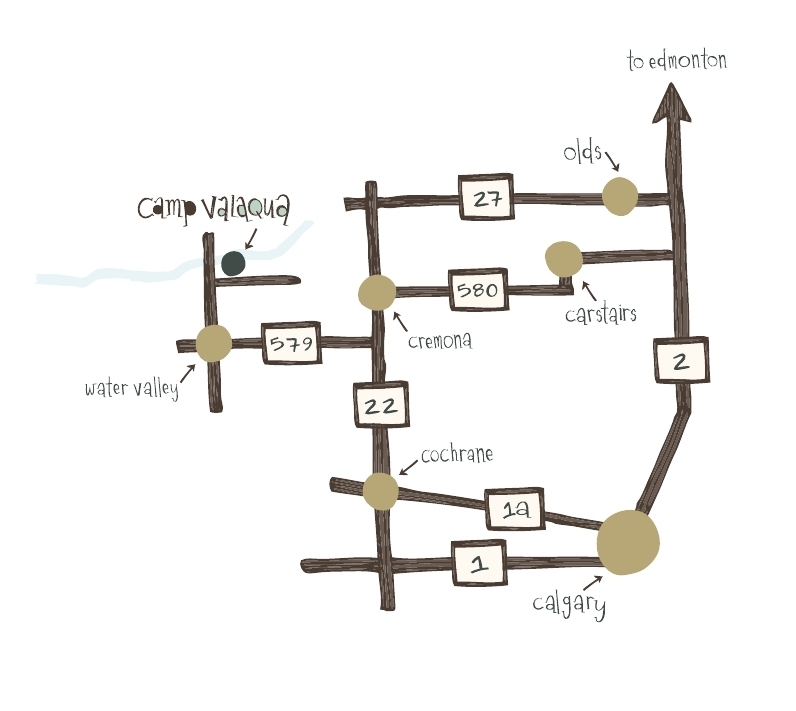 Valaqua Mission - "creating a place where people can experience God together under the tall, tall trees"
"Valaqua is sacred space. Come and be forever changed." - Doug Klassen

Contact
Amplify! event coordinator, Joani Neufeldt, youth@mennonitechurch.ca
Shake summary video from 2019 youth gathering
Remember how much fun we had last time?

Young Leader's Experience
July 29- August 1, Edmonton, AB
An accompanied, immersive, and integrated We Declare - Gathering 2022 experience for young leaders ages 16-20. Information will eventually be found as part of the We Declare information.
Contact Larissa Pahl for more info. gatheringyoungleaders@mennochurch.mb.ca
Activities
Workshops:
Post-Secondary Schools Service Projects
More themes to be added
On Site Activities:
Climbing Wall / Sky Swing Archery
Swimming
Off Site Activities (select one)
Hiking in the Rockies OR
Calaway Park - an additional fee of $35 required
Speakers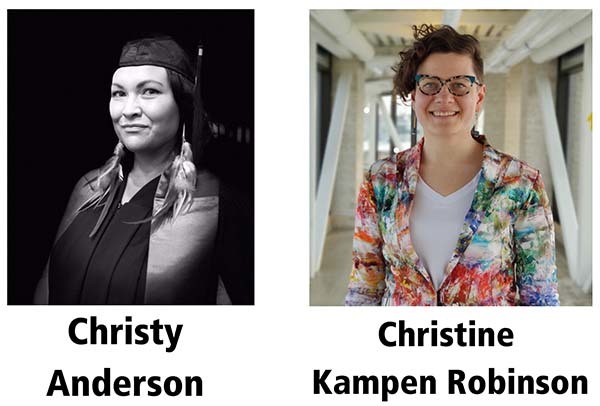 Christy & Christine join us from Canadian Mennonite University. We are thrilled to have them join us as our speakers for Amplify!
Christy Anderson Bio
Christy Anderson (she/her) is a member of Pinaymootang First Nation in Treaty 2 territory. She is of Mennonite settler descent and is a long-time resident of Winnipeg in Treaty 1. Christy is a PhD Candidate in Indigenous Studies at the University of Saskatchewan. She is an intergenerational Indian Residential School survivor, and she shares her own story of overcoming personal and historical trauma in a variety of venues and settings. She is a single mother of two children who are active in sports and is a CrossFit enthusiast, as well as a competitive Olympic weightlifter. Christy identifies as an Indigenous Feminist Christian or, rather, a Lover of Jesus, Critic of the Church and firmly believes that all church denominations are responsible for "righting relationships" with Indigenous peoples through reconciliation, decolonization and Indigenization initiatives led by Indigenous voices and supported by strong allyship.
Christine Kampen Robinson Bio
Christine Kampen Robinson (she/her) is interested in stories, and how they matter in how we make sense of ourselves in our relationships with others. An interactional sociolinguist, she has studied language learning through stories of migration experiences of Low German-speaking Mennonites from Mexico, and the transcultural learning experiences of university students. Christine has worked as a career advisor with university students, helping them build the career they want and be the person they want to be in the world. She and her husband and their two children currently attend Douglas Mennonite Church in Winnipeg. In addition to stories, Christine enjoys good coffee, farmers' markets, crisp Octobers and movie night with homemade pizza on Fridays.