July 12th, 2022

Gathering 2022 Report Book now available
Document includes reports from ministries, partners and resources of Mennonite Church Canada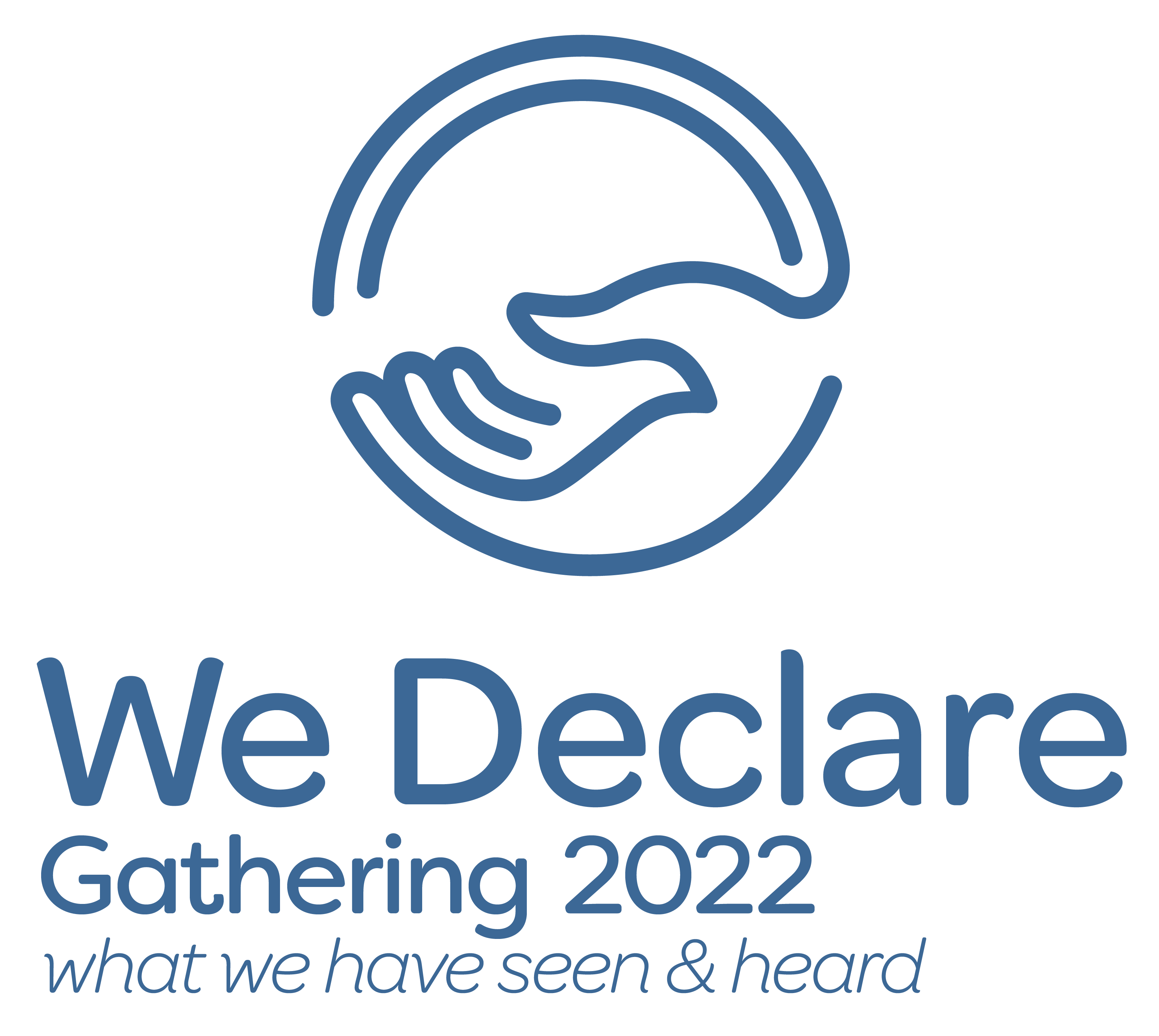 The Gathering 2022 Report Book is now available through CommonWord.
Download digital-only Gathering 2022 Report Book
The document features reports on Mennonite Church Canada ministries, partners, resource and reports and vision documents from the five regional churches. While available to everyone, Gathering 2022 delegates from the regional churches are encouraged to read through the document as they prepare for delegate sessions in Edmonton.
Calvin Quan, moderator for Mennonite Church Canada, has prepared an instructional video for Gathering 2022 delegates, available here.
-30-
Katie Doke Sawatzky
Communications Coordinator/Writer
Mennonite Church Canada