January 31st, 2020

Global Youth Summit representatives chosen to go to Indonesia
Five young adults will represent Mennonite Church Canada at Summit and MWC Assembly in 2021
Mennonite Church Canada is pleased to announce the five regional young adults who will represent the nationwide church at Global Youth Summit (GYS) 2021 in Salatiga, Indonesia.
GYS takes place July 2-5, 2021, four days before the 18th Mennonite World Conference Assembly. The event is for youth ages 18 to 30 and provides an opportunity for young Anabaptists to connect to share news, experiences, and struggles from different continents and countries, in order to enrich the faith of all. The theme is "Life in the Spirit: Learn, Serve, Worship."
One representative was chosen from each of Mennonite Church Canada's regional churches:
Andrew Klassen Brown (Mennonite Church Manitoba)
Madison Harms (Mennonite Church Saskatchewan)
Rebecca Janzen (Mennonite Church Alberta)
Christen Kong (Mennonite Church Eastern Canada)
Ashley Rempel (Mennonite Church British Columbia).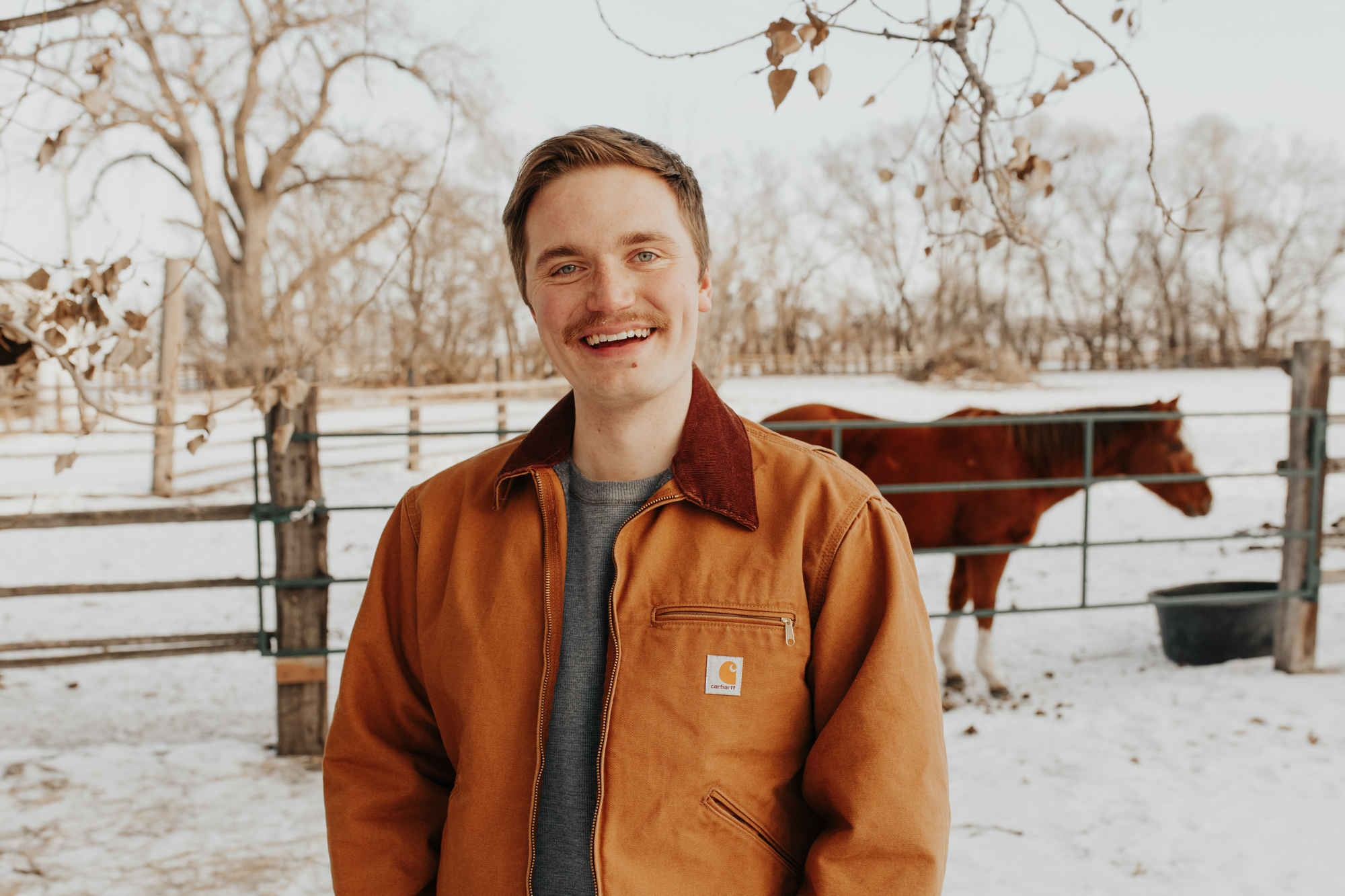 Andrew Klassen Brown, 26, from Winnipeg, Man., is currently a graduate student in Anabaptist studies at Canadian Mennonite University (CMU). Having taken a course last year titled "Global Anabaptist-Mennonite History and Theology," Klassen Brown looks forward to experiencing global Anabaptism in Salatiga.
"I am very interested to explore more deeply the gifts, challenges and blessings the Indonesian community brings to our global Anabaptist-Mennonite community," says Klassen Brown. He also looks forward to discussing peace/violence, the climate crisis, and other world issues with other Anabaptist Mennonites from around the world.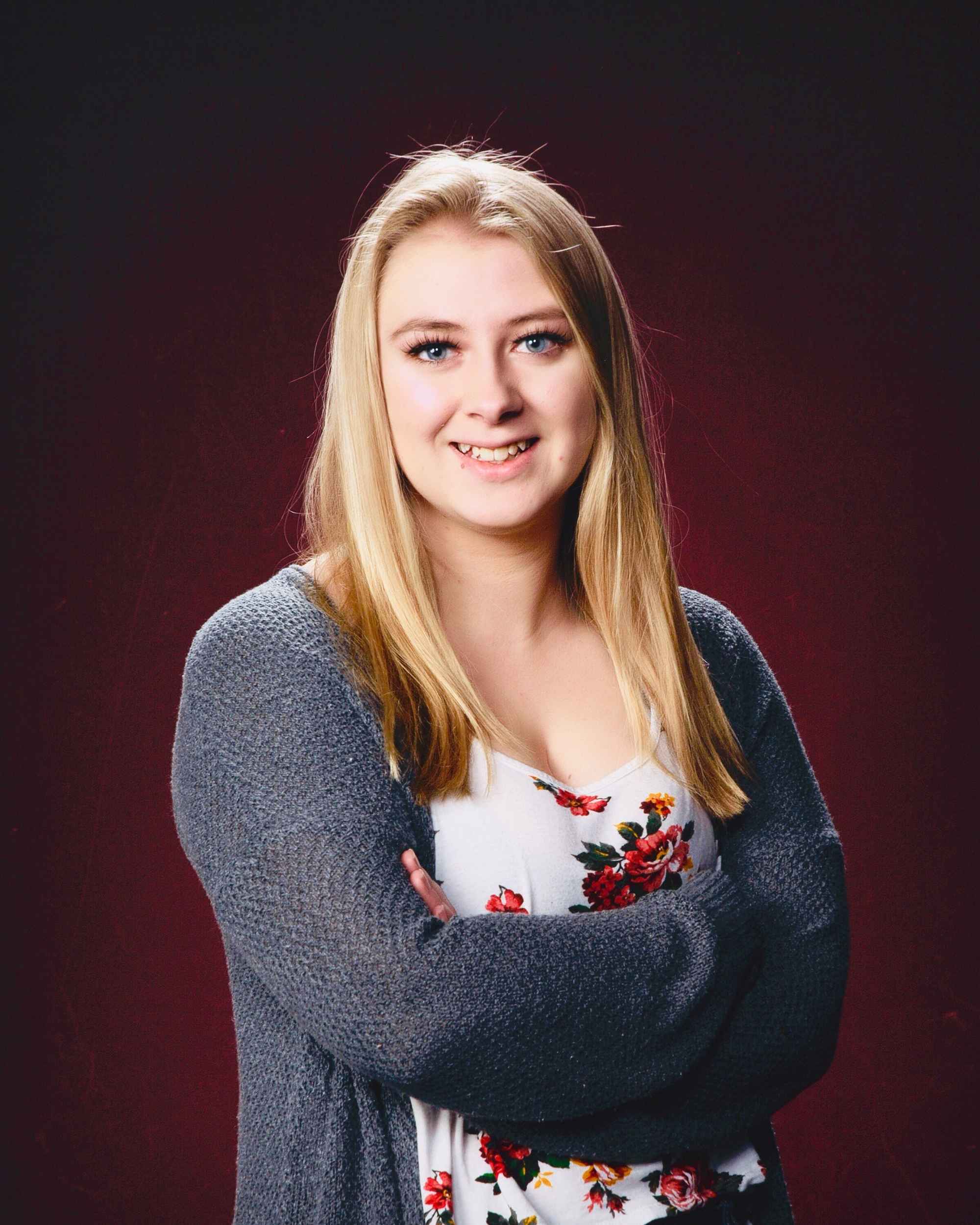 Madison Harms, 18, from Osler, Sask., is a psychology student at CMU. An avid volunteer growing up, Harms worked for Saskatchewan Mennonite Youth Organization, leading worship and retreats for three years. Harms looks forward to sharing her experiences with her church when she comes back.
"This will be a great opportunity to learn and experience a new environment and type of worship," Harms says.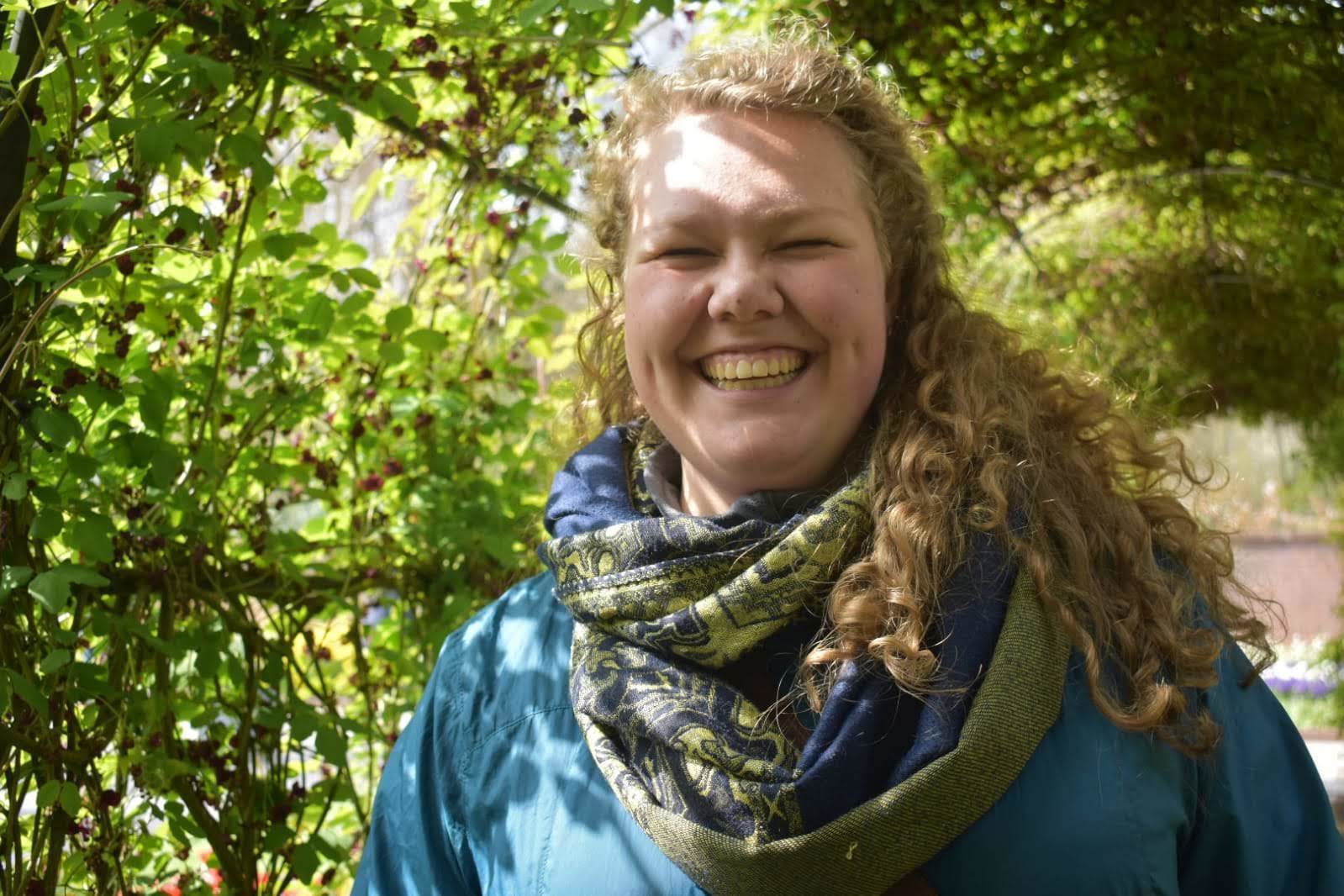 In her final undergraduate year of biblical and theological studies at CMU, Rebecca Janzen, 23, from Edmonton, Alta., looks forward to connecting with young adults from her nationwide and international Anabaptist churches. Janzen welcomes the opportunity to discuss what is working and not working in the church body.
"For the church to move forward serious reflection needs to be taken, especially observing the younger generations' perspective. What does the church teach? How much space is there in the church to make change for the better?" Janzen asks.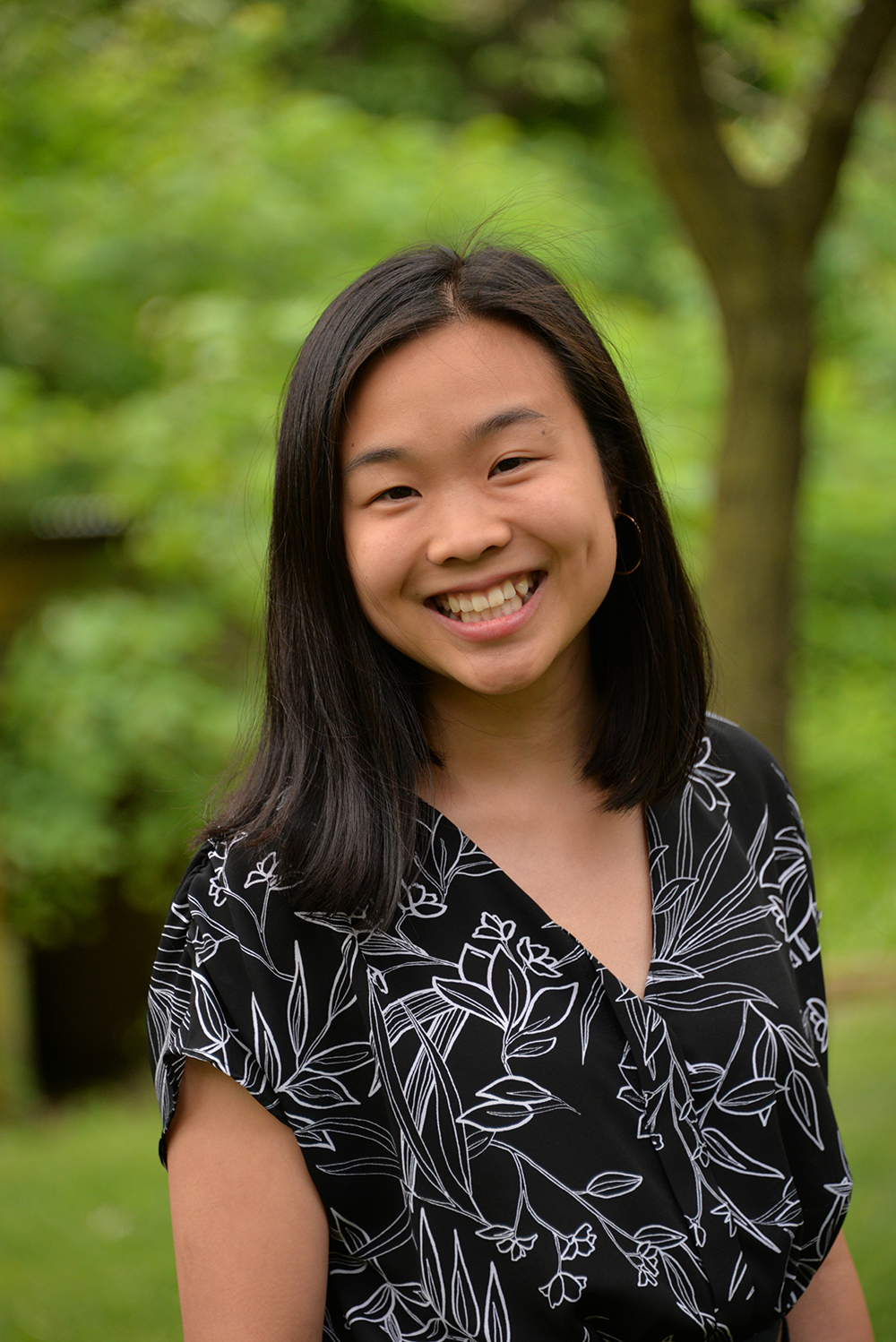 Christen Kong, 26, from Toronto, Ont., has been selected as the official delegate for Mennonite Church Canada. She will attend GYS delegate sessions and will be assigned a special GYS project that the five representatives will work on together prior to the summit.
Kong has an undergraduate degree in environmental sustainability and international development, is a former participant in Mennonite Central Committee's SALT program and has worked in communications for a community arts organization in Toronto.
"I look most forward to learning how to co-create ways of living together by making meaning out of our differences while encouraging our similarities," says Kong. "I want to laugh lots and serve people through prayer. I want to experience what it means to be bold in faith knowing that a congregation, who loves Jesus, surrounds us."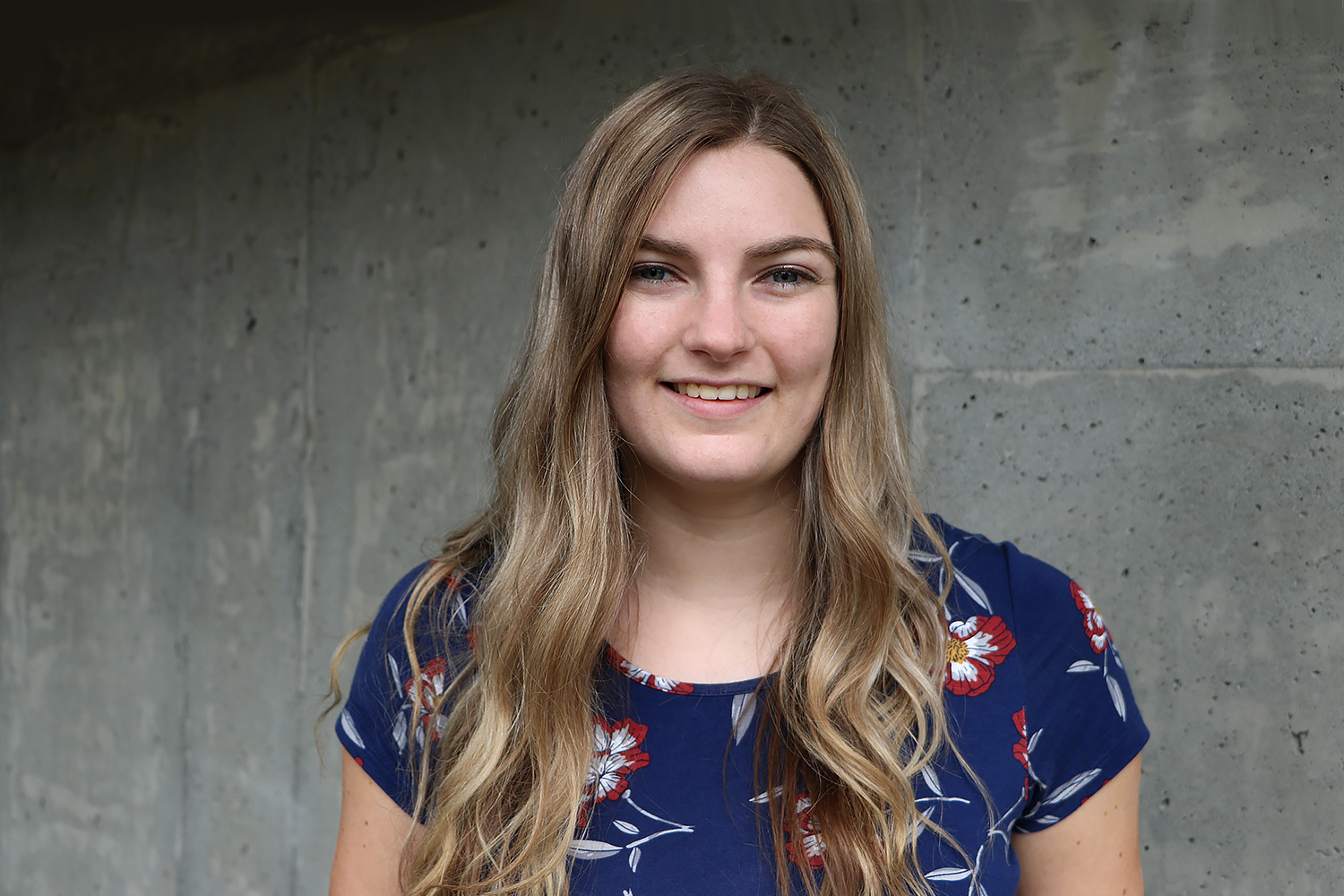 Ashley Rempel, 23, from Chilliwack, B.C., is an education student at Trinity Western University. She has been involved in her church community through leading Sunday school, Vacation Bible School, in work at Camp Squeah and now as a youth leader.
"It will be such an amazing experience to interact with Mennonite youth from all around the world whom I normally wouldn't have the opportunity to meet," says Rempel.
Media contact: Katie Doke Sawatzky, Communications Officer,